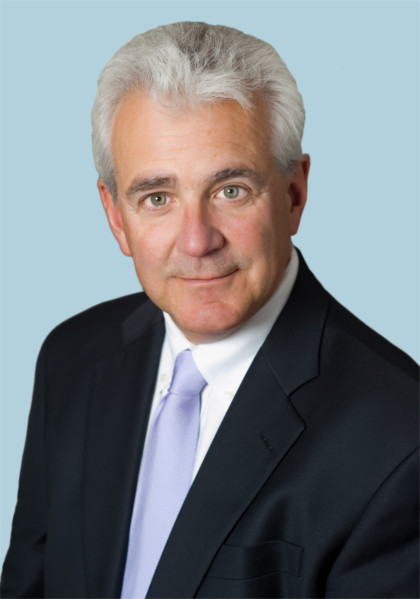 Mr. Johnson is the Advisor to the CEO at Retirement Clearinghouse LLC and works on public policy matters as well as the commercial development of Auto Portability. Johnson is also a member of the firm's Executive Leadership Team.
A financial services industry veteran of more than 40 years, Johnson previously was SVP and head of Business Development for New York Life's Retirement Income Security business, where he was responsible for developing and leading New York Life's strategy with regard to guarantees in retirement plans and rollover IRAs. Prior to New York Life, Johnson was with MassMutual for 12 years, most recently as head of Business Development for the company's Retirement Income Business. Johnson began his career at The Johnson Companies, a benefits consulting firm, recognized as the birthplace of the 401(k) savings plan.
He has a B.A. in Religion from Gettysburg College and attended the Harvard Business School Program for Management Development. He has been a Board member of the Plan Sponsor Council of America, the Retirement Income Industry Association and a trustee for the Employee Benefit Research Institute.
Back to Management Team