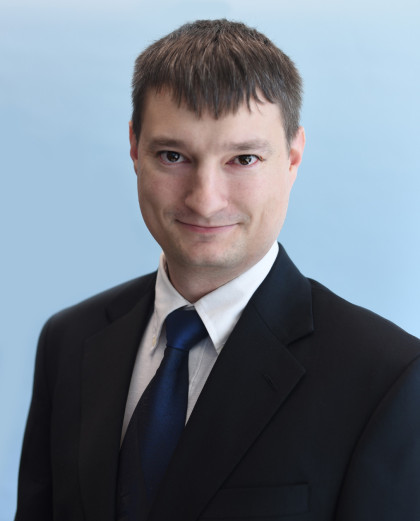 John Farmer is Retirement Clearinghouse's Senior Vice President & Chief Information Officer, and is responsible for managing the organization's Information Technology team. In this capacity, Farmer serves as RCH's IT solutions architect, playing a central role in managing the software development lifecycle, and for maintaining the firm's IT infrastructure.
Farmer has been with RCH since 2005, and has been a key figure in establishing RCH as a financial technology ("fintech") services provider. He holds a FINRA series 99 designation.
Farmer earned his B.S in Computer Science from Winthrop University.
Back to Management Team