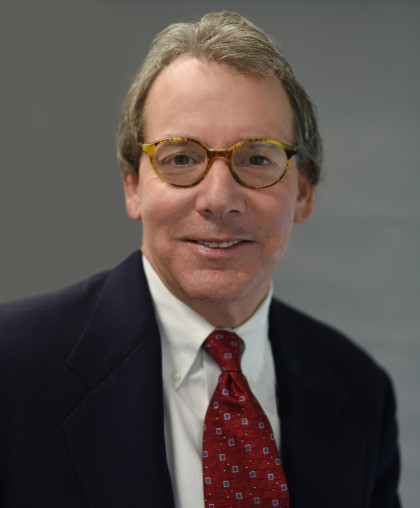 Neal Ringquist is Retirement Clearinghouse's Executive Vice President & Chief Revenue Officer and is a member of RCH's Executive Leadership Team. Ringquist is responsible for the company's overall marketing strategy and for all institutional sales activities.
Ringquist has been at the forefront of developing and delivering innovative wealth management solutions to the retirement and investment advisory market for more than 25 years. He joined RCH from Advisor Software, Inc. (ASI), where he served as President and Chief Operating Officer for nine years, responsible for day-to-day operations of this privately held financial technology company. Previously, Ringquist was vice president of sales and marketing for Morningstar Associates, LLC, a registered investment advisor. Earlier, he was executive vice president of sales, marketing and client service for mPower.com, Inc.(acquired by Morningstar), which established him as one of the early enterers into the online advice movement.
He was also Senior Vice President and manager of Institutional Trust Investment Services for Wells Fargo Bank, where he was responsible for portfolio management and investment product delivery for institutional trust clients. Ringquist also held positions with Bankers Trust Company and William M. Mercer Inc.
Ringquist holds a bachelor's degree in economics from Middlebury College and a master's degree in business administration from the University of Chicago's Booth School of Business.
Back to Management Team