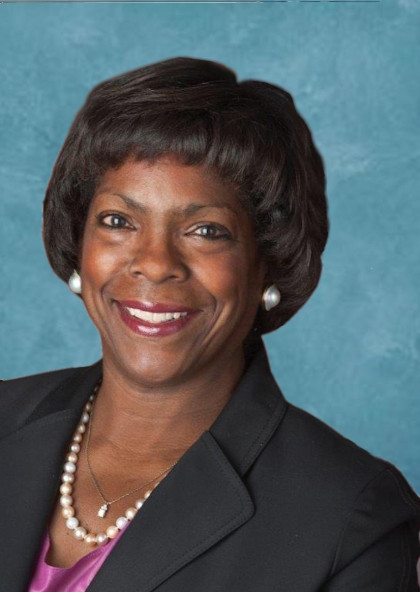 Renée Wilder Guerin is Retirement Clearinghouse's Executive Vice President of Public Policy, focused on advancing retirement savings public policy matters that preserve retirement savings and increase retirement security for all Americans.Wilder Guerin is also a member of the firm's Executive Leadership Team.
Prior to joining RCH, Wilder Guerin was Director, Office of Enterprise Planning (OEP) for the Federal Retirement Thrift Investment Board, responsible for driving the vision, strategy and execution for the Thrift Savings Plan (TSP), the nation's largest defined contribution plan.Under her leadership in multiple roles, Wilder delivered results that improved the quality of life for millions of people, while managing strategic operations and overseeing dozens of development initiatives from their conception through to their implementation.
Prior to joining the TSP, Wilder Guerin was the Executive Director & CEO of the National Tax-Deferred Savings Association, an organization focused on §403(b) and §457(b) retirement markets. During a career with Metropolitan Life, Wilder Guerin was an Assistant Vice President in MetLife Resources (MLR), where she was responsible for product development, marketing and communications in the healthcare, higher education and non-profit sectors. Before joining MLR, WIlder Guerin worked in MetLife's fixed income investment management subsidiary as a product manager and in the Corporate Investment department as an investment manager and analyst.
Wilder Guerin received her BA from Duke University, and MBA from the Fuqua School of Business at Duke University.
Back to Management Team