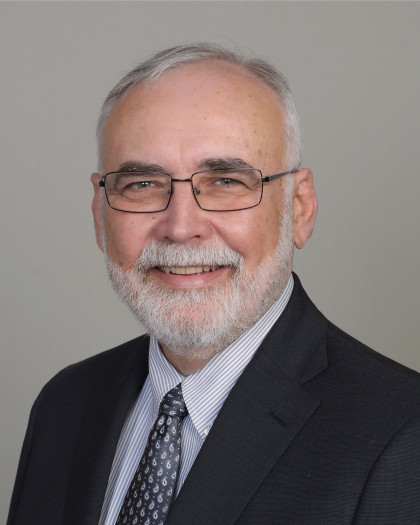 Ricki Ingalls, Ph.D., is RCH's Executive Vice President and Chief Operating Officer, and has overall responsibility for RCH's Information Technology, Operations and Service Center. Ingalls was instrumental in developing the Auto Portability Simulation (APS), the retirement industry's first-ever discrete event simulation model.
Prior to joining RCH, Ingalls was Founding Principal and Chairman of the consulting firm Diamond Head Associates, harnessing Big Data and analytics to create logistics systems that facilitate process and supply chain improvements for companies such as Anheuser-Busch InBev (AB-InBev) and Halliburton.
Ingalls received his Ph.D. in Management Science from the University of Texas at Austin. Ingalls was previously an Associate Professor, and Chair of the Department of Computer Information Systems and Quantitative Methods, at Texas State University's McCoy College of Business Administration. Ingalls was also an Associate Professor in Oklahoma State University's School of Industrial Engineering and Management, and President of Entero Technologies, LLC, where he developed algorithms and process improvements for clients such as Brivo Systems, Frito-Lay, and Royal Dutch Shell. Earlier in his career, he was Senior Manager of Global Integrated Logistics at Compaq Computer Corp.
In addition to his Ph.D., Ingalls also holds a Master of Science in Industrial Engineering from Texas A&M University, and a Bachelor of Science in Mathematics from East Texas Baptist College.
Back to Management Team