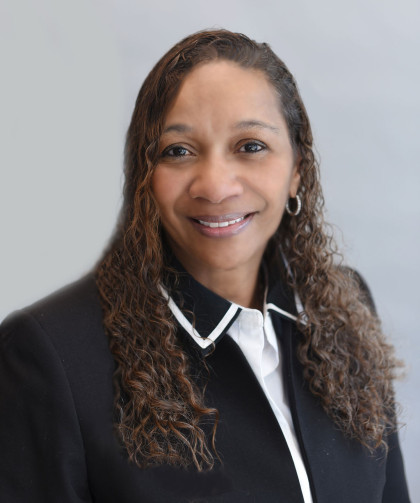 Taujauna Howard is Retirement Clearinghouse's Executive Vice President and Head of Operations, and a member of the Executive Leadership Team. Ms. Howard is responsible for managing the firm's back office operations for RCH Shareholder Services LLC -- RCH's SEC-regulated transfer agency, and the RCH Client Services team, which serves RCH's institutional clients. In this role, Howard also has responsibility for overseeing the firm's human resources function.
At RCH, Howard was previously responsible for corporate financial accounting & reporting and for broker-dealer reporting. She has over 30 years of business operations, accounting and finance experience in a variety of industries, including financial services, non-profit, print & broadcast media and manufacturing, and holds a FINRA series 28 designation.
Howard earned her B.S. degree in Business from the University of North Carolina – Chapel Hill.
Back to Management Team