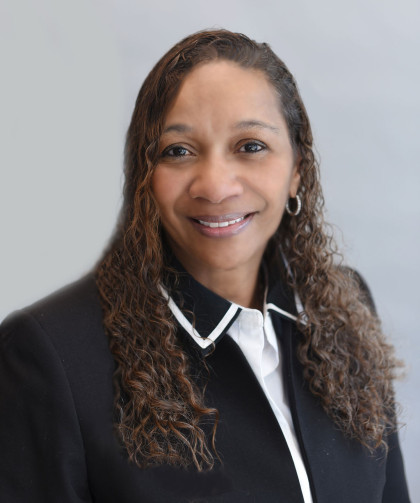 Taujauna Howard is Retirement Clearinghouse's Executive Vice President, Senior Financial Officer, and a member of the Executive Leadership Team. Howard is responsible for the company's strategic financial planning, all financial accounting, reporting, planning & controls, service pricing, audit activities, and for vendor/supplier management.
At RCH, Howard was previously responsible for corporate financial accounting & reporting and for broker-dealer reporting. She has over 30 years of business operations, accounting and finance experience in a variety of industries, including financial services, non-profit, print & broadcast media and manufacturing, and holds a FINRA series 28 designation.
Howard earned her B.S. degree in Business from the University of North Carolina – Chapel Hill.
Back to Management Team