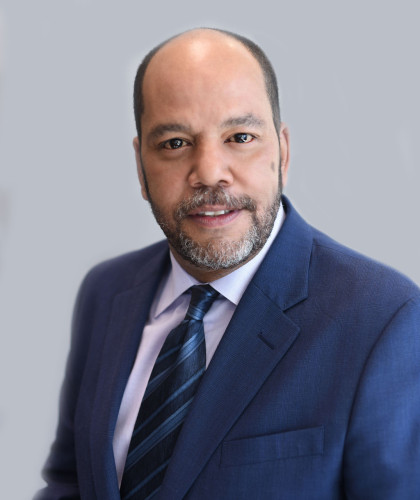 Mike Goode is an Executive Vice President, RCH's Chief Information Officer and a member of the company's Executive Leadership Team. In this role, Mr. Goode oversees a staff of IT professionals who build, support and secure RCH's applications and technology infrastructure. Goode is responsible for ensuring that RCH's technology meets the highest standards of safety, integrity and reliability.
Prior to joining RCH, Goode was a Senior Technology Manager of eBusiness North America at Fedex Ground, where he specialized in business and technology strategy, with a heavy emphasis on mobile business applications. Goode previously served as Vice President of Technology for Bank of America's Global Corporate and Investment group, where he was responsible for technology strategy, internet operations and infrastructure. Goode also served as Senior Vice President of Operations and Technology for ShopNow.com, and as Chief Technology Officer for Smartage.com.
Goode earned his B.S. in Computer Science from Boston State College and is a registered Series 99 Operations Professional.
Back to Management Team